Mortuary Coolers
A Cool Place to Rest in their Final Journey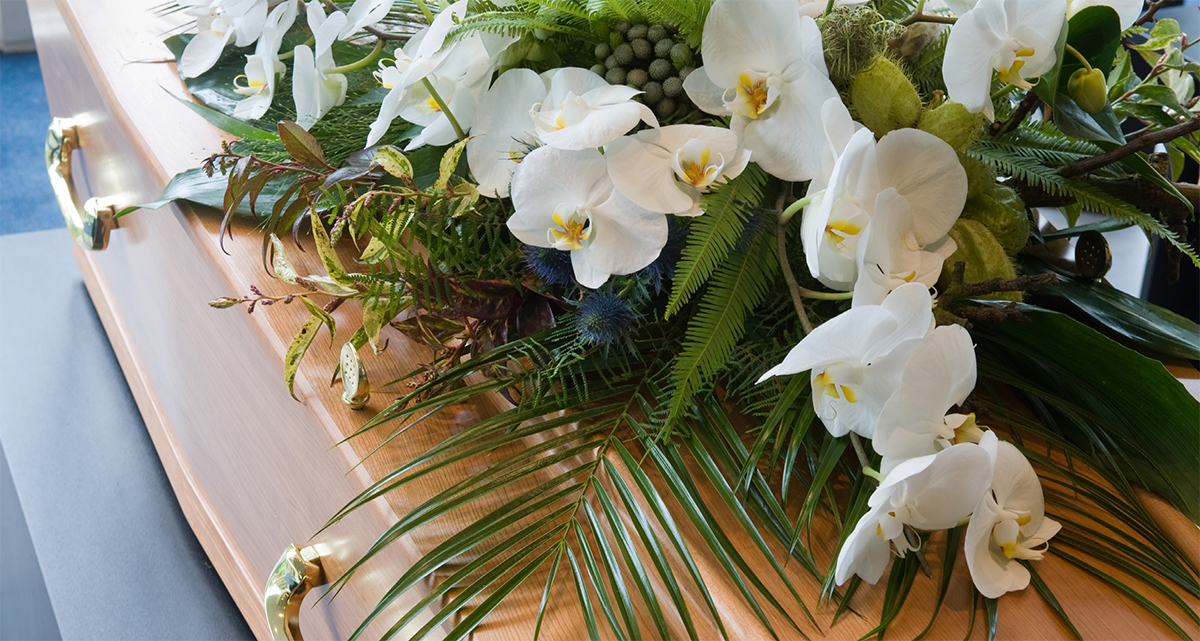 American Walk in Coolers offers a full range of different types of storage coolers, from our slim style (3) tier with rolling rack style (shown below) to our larger cold chambers with oversized entrance doors. Speak to an AWIC sale person to get more details or information. Optional industry equipment is also available.
AWIC- Mortuary Walk-In Storage Cooler
(3-tier rolling body rack style)
Overall Dimensions: 57-1/2" X 8' X 8'H (no floor)
EISA Compliance: All walk-in panels manufactured are compliant with the Federal Energy Independence & Security Act of 2007 (public law110-140) Title III; section 312, regarding walk-in coolers and freezers.
PLEASE SEE IMAGES FOR SIZING AND PRICING
OR feel free to CLICK HERE TO CALL (800) 430-4468
AWIC Cabinet Features
• 100% Made in the USA:
• Department of Energy Compliance Certified PPS (Performance Panel System) 4" No Wood! High-density insulated cooler panels, UL-NSF Approved / Smoke & Flame Spread per ASTM E84 testing
• 36"x76" UL approved "Super-Door" package (normal temp.)
• Vapor Proof 48" LED Light fixtures shipped loose• UL approved Energy saving vapor proof lamp pre-wired to exterior switch w/pilot light installed
• Bright digital temperature display
• 3 heavy duty Chrome Kason hinges with additional self-actuating door closure
• Dart mount magnetic door seal gaskets for a firm tight door seal
• 0.063 Aluminum diamond tread kick plates on lower portion of door (exterior)
• Floorless, includes NSF Cove Base